Our universe is nature and you...
We create by using the elements that surround us, whether in our region, Sologne, or in the holiday resorts that we pass through. Everything is good for dressing our clothes .
Coupe du Monde de Rugby
Collection Exclusive de Maillots de Rugby pour la Coupe du Monde : Célébrez la Diversité du Rugby Mondial
AUTOMNE 2023 dans l'hémisphère NORD
This collection is offered to you on the theme of Autumn. It is worked from colors and shapes of the moment, that is to say tones ranging from yellow to red through orange and brown. Fauna and flora help us a lot in our designs. For 2022, we focused on leaf shape and color as well as birds.
Our latest creations
Laissez vous séduire par notre collection printanière et estivale créée avec passion
par notre équipe de photographes et designer de vêtements.
Nos t-shirts, sweats, boxers et baskets hautes en toile sont conçus pour hommes, femmes, ados et arborent des motifs inspirants et colorés qui évoquent la beauté du printemps et de l'été.
Plongez dans l'univers des îles françaises, des compositions florales issues de nos jardins et des destinations exotiques. Notre collection offre une palette de couleurs allant des tons sombres aux teintes claires et aux couleurs vives, afin que chacun puisse trouver son bonheur.

Nos vêtements sont conçus pour être portés en toutes occasions, sans aucune limite.
Que vous souhaitiez apporter une touche d'originalité à votre tenue quotidienne ou vous démarquer lors de vos activités, nos créations sont idéales. Vous apprécierez également la qualité exceptionnelle de nos produits, confectionnés avec soin.

Chaque design est unique et est représenté par notre logo distinctif, un L, qui est décoré de manière à refléter le motif. Vous serez donc assuré de porter une pièce originale qui vous démarquera avec style.
Nous tenons à souligner que tous nos designs sont originaux et que nos vêtements sont confectionnés avec une grande attention aux détails et à la qualité. Nous utilisons des matériaux de première qualité pour vous offrir un confort optimal et une durabilité exceptionnelle.
Si vous souhaitez personnaliser l'un de nos modèles pour correspondre à votre goût personnel, n'hésitez pas à nous contacter via notre page de contact. Nous serons ravis de vous aider à créer une pièce unique qui reflète votre style et votre personnalité.
Ne manquez pas l'occasion de vous imprégner de la magie du printemps à travers nos vêtements. Explorez notre collection en ligne et laissez vous séduire par nos motifs inspirants et nos produits de qualité supérieure. Exprimez votre créativité et votre individualité avec nos vêtements uniques et tendance.
Our Fun Products
Regular price
$101.00 USD
Regular price
Sale price
$101.00 USD
Unit price
per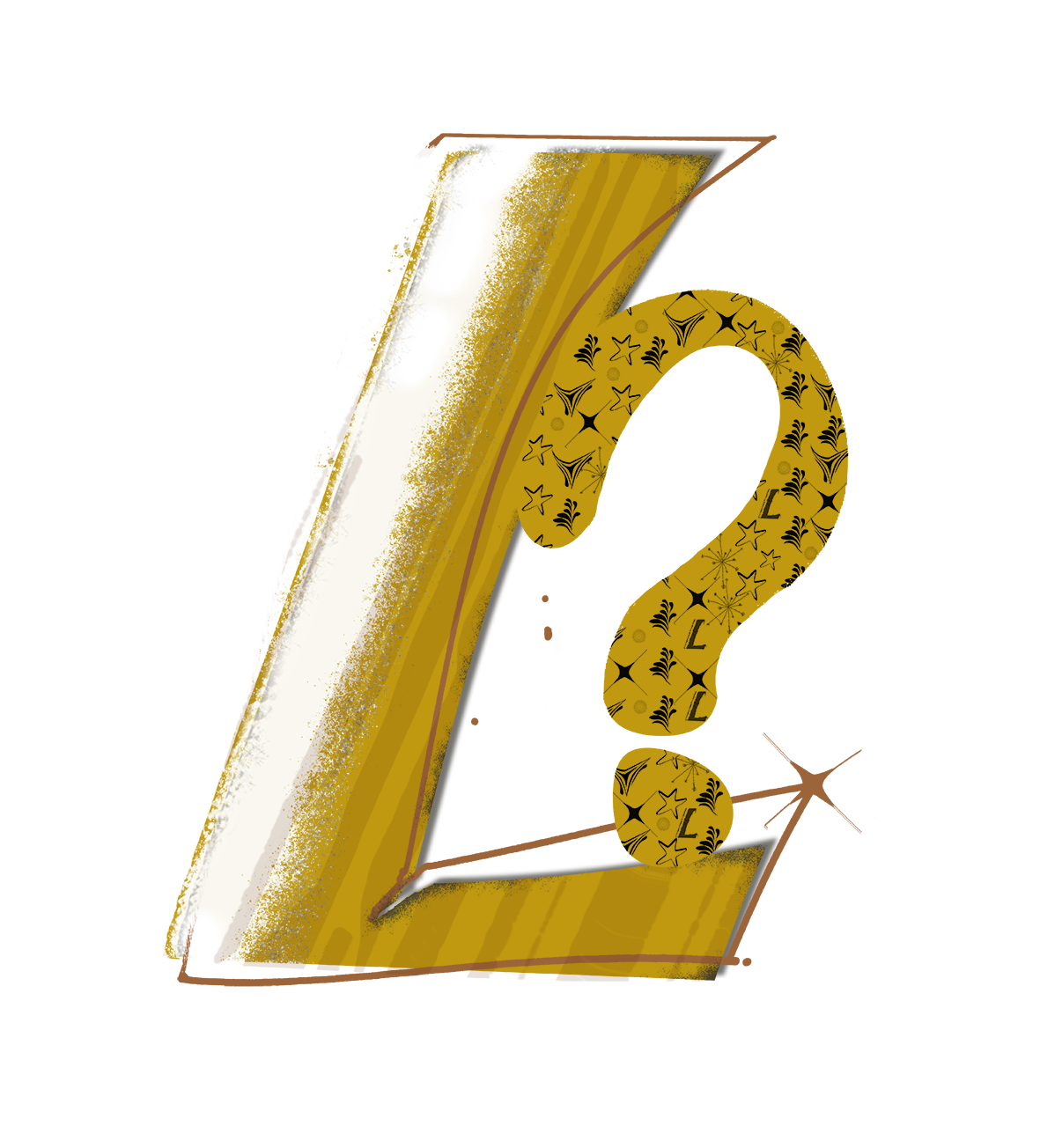 Logo Personnalisé
Le design est construit sur un thème et chacun a sa propre signature. Le logo est placé sur le col, la manche ou sur la poitrine.
Le "L" nous identifie et le personnage ou l'objet identifie le design.
Ce petit plus est le gage de l'authenticité du produit. Découvrer-le, incrusté sur votre article.
Mieux nous connaître
Encore mieux nous connaitre..
Design customization

Each design is associated with a personalized logo : The "L" of our brand as well as a motif related to the creation. Each logo is a registered product and represents the quality work done for you.

Autonomy

Our strength is autonomy !

- We think and create all our designs.

- The preparation as well as the shipping are handled by our sole service provider.

we try to be as ecological as possible and limit journeys. Our product is made to order and does not move from one storage to another, it goes directly to your home.

Our business, IMAGE

Why are we competent? Image and creation are areas that we have mastered for forty years. We have followed each stage of the evolution of photography , from film to digital . We continue to innovate in design. For more realism, all our work is done on Photoshop and each creation is pixel-perfect.

Why "JOMELO"? The first two letters of the first names of our three children: Johan, Mégane and Elaura.

Great idea, right?